1. So at first can you introduce your band, members (age, work, hobbies) and tell us how you knoweach other?
We are Thunder and Glory from Philadelphia and we have Greg on vocals, Eric on guitar, Chris on guitar, Mike on bass and Warren on drums. We have all known each other for years from either playing in bands together or just working on different projects with each other. Since we've all been friends for so long we're pretty much on the exact same page when it comes to writing and playing music. We have a great line up going and things have always seemed to mesh extremely well.
As far as work goes: Greg is an inner city teacher, Eric is a marketing coordinator, Chris is a brewer, Warren does scientific research and Mike owns and operates a recording studio (Noisy Little Critter).
2. When and why came the decission to start Thunder and Glory and why you chose that name?
Thunder and Glory came out of the ashes of our old band, The Boils. We tried getting other projects together in the few years in between but nothing really stuck until we started writing for Thunder and Glory. It has been a long and slow process trying to get things moving but it looks like we're finally starting to hit a stride!
The majority of our songs have themes of warfare so Thunder and Glory seemed like a fitting name.
3. I know your singer Greg used to sing in The Boils...have some other members experiences in playing in some bands before?
We actually all played in The Boils at one point or another. Chris, Mike and Warren were the last three drummers; Eric played guitar and bass; and like you said, Greg was our singer. We have all played in other bands throughout the years but I think The Boils may be the most important one for some of us. Without the connection that we all made with each other over the years, I don't think we could have made Thunder and Glory work so well.
As far as other current projects, Mike plays organ for our friends in Duffy's Cut.
4. Your debut was released through Stratum Records...how do you came in contact with Frank and how are you satisfied with cooperation?
Frank was the one who got in touch with us about working together. I believe that was in February or March of 2013. We couldn't have asked for a better person to put out our first release since Frank has been amazing with everything. The project has been in the making for over a year and Frank never doubted us for a second. He is by far one of the most patient people we have ever worked with. Stratum has already done some great things and will keep putting out great releases. We can't wait to see the label continue to grow!
5. You have also two songs demo, are you plan to release it also, because I think it worth it?
As of right now there are no plans to release those two songs on anything. Those songs were actually written in early 2012 so our sound has evolved a lot since then. We were originally going to put them on a split with someone so there is still the possibility of that happening in the future but right now we want to focus on some other releases we are planning.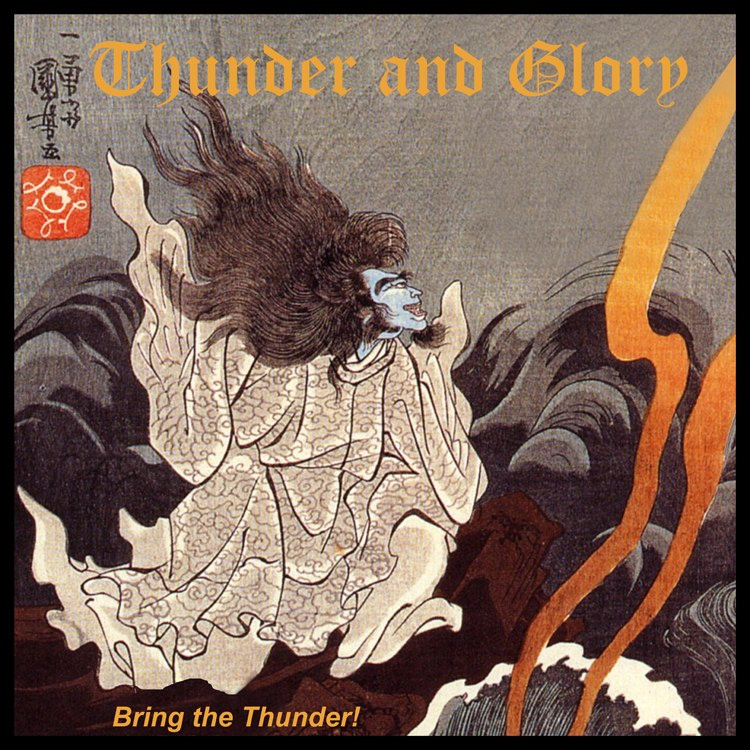 6. Why did you choose Japanese graphics on it, do you like Japanese Oi! bands?
We love Japanese Oi! That was definitely one influence for the cover art but we also wanted something different than your typical Oi! artwork. You can see the same influence from our demo cover in one of our other designs which is a hawk carrying a samurai sword. A lot of this stemmed from a Japan tour back in 2003 that some of us were on. We got to see bands like The Hawks, Empi and Youth Anthems and that was really influential for us.
It's funny you should ask this question since we actually do a Bull The Buffalos cover which will be on our second EP coming out later this year.

7. Which bands influence you? Do you prefer older or new breed bands or US x Europe bands?
Our influences are pretty much all over the place but there is a good mix of Oi! and metal on our record players. I think it really changes from band member to band member. For example, Greg is really into the Fresno Oi! sound (Soldier 76, Patton's Legion) but is also really into metal bands.
We will always have a soft spot for the old Oi! bands but there are so many great new bands popping up in both the US and Europe. It's nice to have so many amazing bands around us now like our friends in Victory and Die Trying. Hammer and the Nails is another one that is constantly on repeat for us.
Bands that sing in other languages besides English have always been interesting to us so we love the foreign bands too. The French bands seem to be doing some great stuff (and have been for years). Would love to get some of them to Philly!

8. Can you introduce little bit songs from your EP - lyrics and topics?
Greg writes the lyrics. He's really into movies like 300 and Gladiator and I think you can see that in the lyrics. This is a lyrical side of him he didn't get to explore so much before Thunder and Glory. But now, he gets to write songs that are steeped in combative themes, and it's a lot of fun for him to get into that. Titles are "To Kill and To Conquer," "Attack and Kill," you get the gist of it.

9. You come from the city of Philadelphia...can you tell us something about it from tourist and skinhead point of view (bands, clubs, pubs...)?
Philadelphia is an amazing city as far as tourism goes. You could spend days here and never run out of things to see or do. There are tons of places for punks and skins to hang out whether it's a pub, show or record store. Oi! shows have been quiet the last month or two but things should be picking up again this summer.
This is also one of the best beer cities around. Some people may not know or believe that but come have a drink with us and we'll prove you wrong.
10. Do you prefer CD´s or vinyl?
We definitely prefer vinyl over CDs. We actually decided to only do vinyl releases for our music. CDs are great but there is so much more you can do with vinyl. And if you add in the option for digital download then you get the best of both worlds.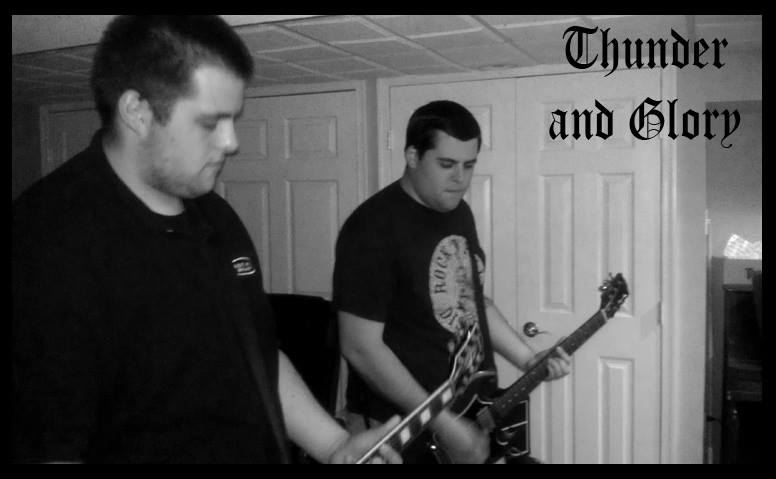 11. How it is with the gigs in your area...it is problem for skinhead band to find place for playing?
There is no overflow of Oi! gigs in Philly but there are a few promoters that have been bringing some bigger bands through recently. Hopefully the momentum keeps going and encourages some kids to start up something new. Even though the Oi! shows can be scarce at times though, it doesn't mean that Philly is complete wasteland for punk rock. There are a lot of punk bands still keeping the flame alive, especially in South Philly.
Finding a place to play is usually never an issue since there are so many venues and houses putting shows on in this city.

12. Are you supporting Flyers or are you fan of some other sport (baseball, soccer, american football...)?
We support pretty much all Philly sports (Flyers, Union, Eagles, Phillies). Chris and Eric are also soccer fans and have season tickets to the Philadelphia Union and also support 1. FC Kaiserslautern.

13. Do you know anything about Czech republic?
Unfortunately we aren't too familiar with the Czech scene but do know that Vinyl4Bootboys and 4Subculture do some great stuff. And of course we love Backstreet Battalion! And we also love beer so we have to add Pilsner to that list.

14. When can we order your merch??
For now you can order our debut EP through Stratum Records. There is also limited Thunder and Glory t-shirt on there for sale. Once we receive our copies of the record and print up some more shirts we will set up a webstore of our own. Keep an eye on our Facebook page for that link once it is live.

15. Plans for the future...
We have a second EP that will be out in the next few months and we are hoping to have a split EP out towards the end of the year. We are trying to keep a steady stream of new releases so instead of working on a full length, our focus is on releasing a new 7" a few times a year.

16. Words on the end
Thanks for the interview Peddy! We're extremely grateful for everyone who has supported us so far. Keep up the good work with Backstreet Battalion and keep an eye out for more releases from us coming later this year. Cheers!